By Pamela Selbert Especially for mailing

If legendary country singer-songwriter Hank Williams were here today, he might be thinking of celebrating a birthday later this year – his 100th on September 17th. But unfortunately for him and the music world he so influenced, this celebration was not to be.
Instead, in the early hours of New Year's Day 70 years ago (1953) outside of Oak Hill, West Virginia, Williams fulfilled the prophecy of his own song "I'll Never Get Out of" in the back seat of his powder-blue Cadillac en route to a performance in Ohio This World Alive". It was the last recording he released during his lifetime (others were recorded in 1952 but not released until after his death). Prolific and arguably as talented as Mozart (and sometimes referred to as "Hickbilt Shakespeare"), he was only 29 years old.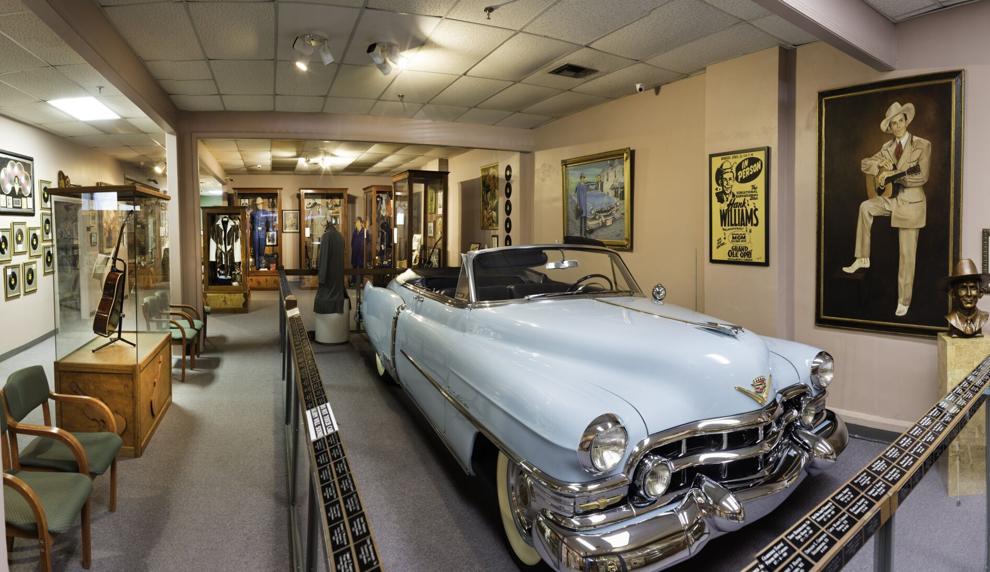 But over the course of his few years, turning "hillbilly" music, a derogatory label, into "country" music, Williams wrote 167 songs (11 of them #1 hits), including many of today's standards: "I Saw the Light, ", "Jambalaya", "Hey, Good Lookin'", "Cold, Cold Heart" and "I'm So Lonesome I Could Cry", among dozens of others. He sold more than 11 million records.
Williams was exceptional for several reasons: his melodies are memorable and distinctive, his lyrics poignant, straightforward and simple. Though many revolve around the theme of lost love, others are light-hearted and cheerful. He created effortlessly, as if songs were just flowing out of him, and once said, "If a song can't be written in 20 minutes, then it's not worth writing."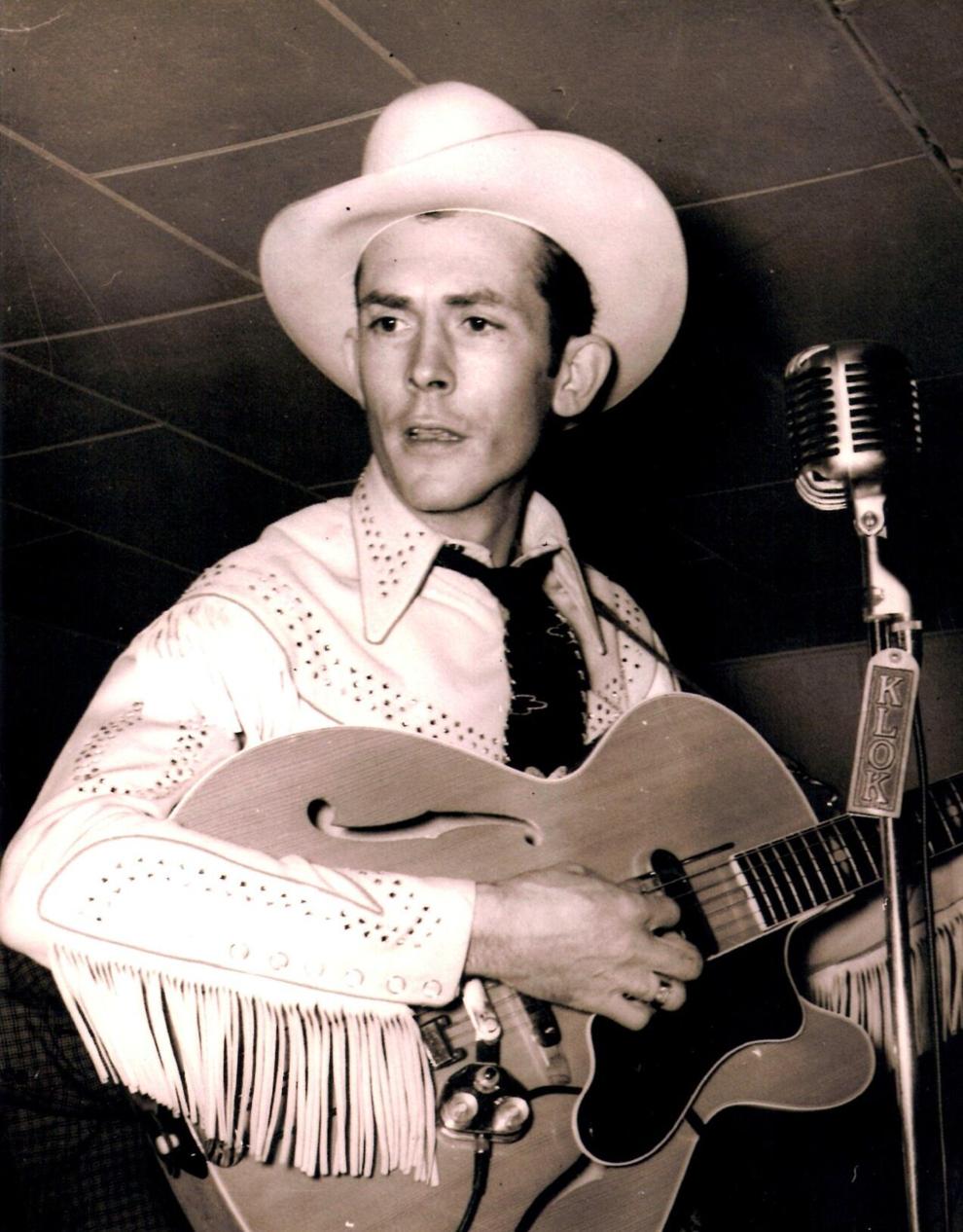 In 2010, the Pulitzer Prize panel posthumously awarded Williams a special mention for "his craftsmanship as a songwriter, expressing universal sentiments with poignant simplicity and playing a pivotal role in transforming country music into a major musical and cultural force in American life." played".
Alabama Tourism has created a 250-mile "Hank Williams Trail" that marks more than two dozen locations along Interstate 65 through the state. It also includes a few short detours chronicling the life of country music's first superstar.
Attractions include the Hank Williams Boyhood Home and Museum at 127 Rose Street in Georgiana (admission fee) and the Hank Williams Museum at 118 Commerce Street in Montgomery (admission fee). Exhibits in both museums feature a variety of photographs, clothing, furniture, and other memorabilia, including Williams' blue Cadillac (in the Montgomery Museum).
The trail connects Georgiana to Montgomery and continues to Birmingham, where Williams spent his last night at the Redmont Hotel. There, although critically ill from years of alcohol and drug abuse and not in travel form, he made his way to Canton, Ohio, for a New Year's show as a college student he hired to drive.
We propose starting the trail where it all began, with a symbolic visit to William's birthplace. The "Double Pen" log home on County Road 7 near Mount Olive where Hiram Williams was born is gone, now a barn. But nearby is Mount Olive West Baptist Church, which he attended with his mother and sang the gospels he later performed as "Luke the Drifter."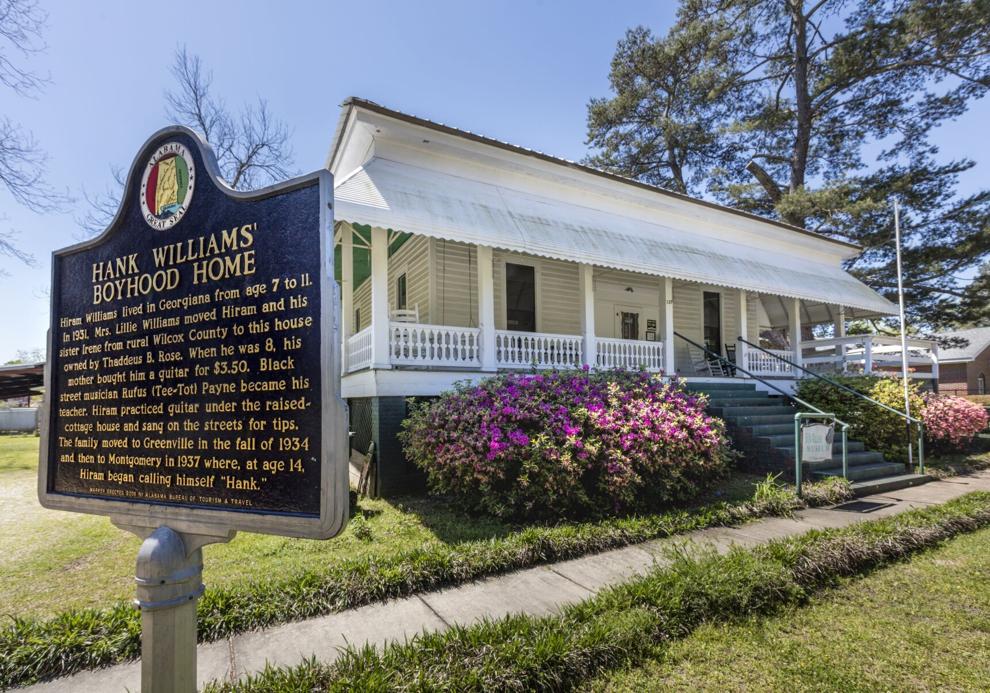 When he was 7, his estranged mother, Lillie, moved the family (Hiram and his sister Irene, who turned 100 in 2022) to Georgiana, into a lovely two-story white frame house at 127 Rose Street. The city later bought it the house and opened it as a museum in 1992. Williams' first guitar, bought by his mother when he was 8 for $3.50, is here. Each June, the site hosts a Hank Williams Festival of country music, arts, crafts, and food (the 43rd annual festival runs June 2-3).
Fascinated by music from an early age, Williams taught himself to play the harmonica and learned to play the organ from his mother, a church organist. Shortly after receiving the guitar, he met black street performer Rufus "Tee Tot" Payne and became his musical protégé.
Payne taught him chords on the guitar and helped him develop the blues phrasing and rhythms he would later use in his own style of singing. (According to Tee Tot's headstone in Lincoln Cemetery in Montgomery, Lillie supported him "in exchange for guitar lessons" for her son.)
In 1934 the family moved to Greenville, where Lillie opened a boarding house. It was here that Hiram made his radio debut at age 13 and formed his band Hank Williams and His Drifting Cowboys (the line-up has changed several times over the years). He also began wearing his signature cowboy hats and western attire (later the flamboyant Nudie suits) – beginning his long association with whiskey.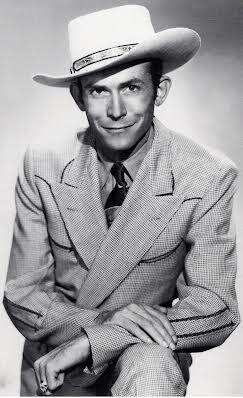 He was born with spina bifida occulta, a spinal condition that caused him lifelong, often excruciating, pain that he relieved with morphine, heroin and other drugs, and whiskey. As his reputation as a singer grew, he was surpassed by what he had created with his drinking and unreliability. He often appeared drunk on stage – or not at all.
Lillie Williams moved her family back to Montgomery in 1937, where she ran a series of boarding houses, and Hiram – who changed his name to Hank, "more appropriate for a country singer," he said – began appearing on radio station WSFA. He began writing songs and dropped out of high school at 16 to focus on his band and music career. In the early 1940's it was one of the biggest draws in the region.
In 1943 he fell in love with Audrey Sheppard, an Alabama girl estranged from her husband, with an infant daughter, Lycrecia. Hank and Audrey moved into a trailer in Andalusia and 10 days after their divorce was final – on December 15, 1944 – they were married by a magistrate at John G. Wright's auto shop in Andalusia. A plaque marks the location.
During their turbulent eight-year marriage — Audrey filed for divorce twice — they had one child, Randall Hank Williams Jr., born in 1949. They finally divorced in 1952. Later that year, Williams married country singer/songwriter Billie Jean Jones. but between marriages, during a brief relationship with Bobbie Jett, he fathered a daughter now known as Jett Williams, also a country singer, who was born two days after his funeral.
In 1947, Williams signed with MGM and released "Move It On Over," his first entry on the Billboard charts. He charted again the next year with "Honky Tonkin," and that same year made his first of many appearances on the influential Louisiana Hayride radio show in Shreveport, Louisiana.
But it was his Lovesick Blues, released in 1949, that propelled him to the top. No one in his circle wanted him to record the song, a Tin Pan Alley tune, fearing it would hurt his career. Instead, it topped the charts for 16 weeks — and Williams was finally big enough to be invited to the Grand Ole Opry, his longtime dream.
But his life began to unravel, and over the next three years there were many drunk and missed performances. By August 1952, the Opry had had enough and fired him. He stayed several times that summer in a cabin—now the Hank Williams Cabin, which is available for rent—in Kowaliga on Lake Martin (40 miles north of Montgomery). There he wrote some of his last songs, including "Kow-liga," about a wooden Indian in love "with a heart of gnarled pine," and recorded it in September. It would become another bestseller, but only after his death (which the coroner's report said was caused by heart failure), just three months away, on that bitter New Year's morning.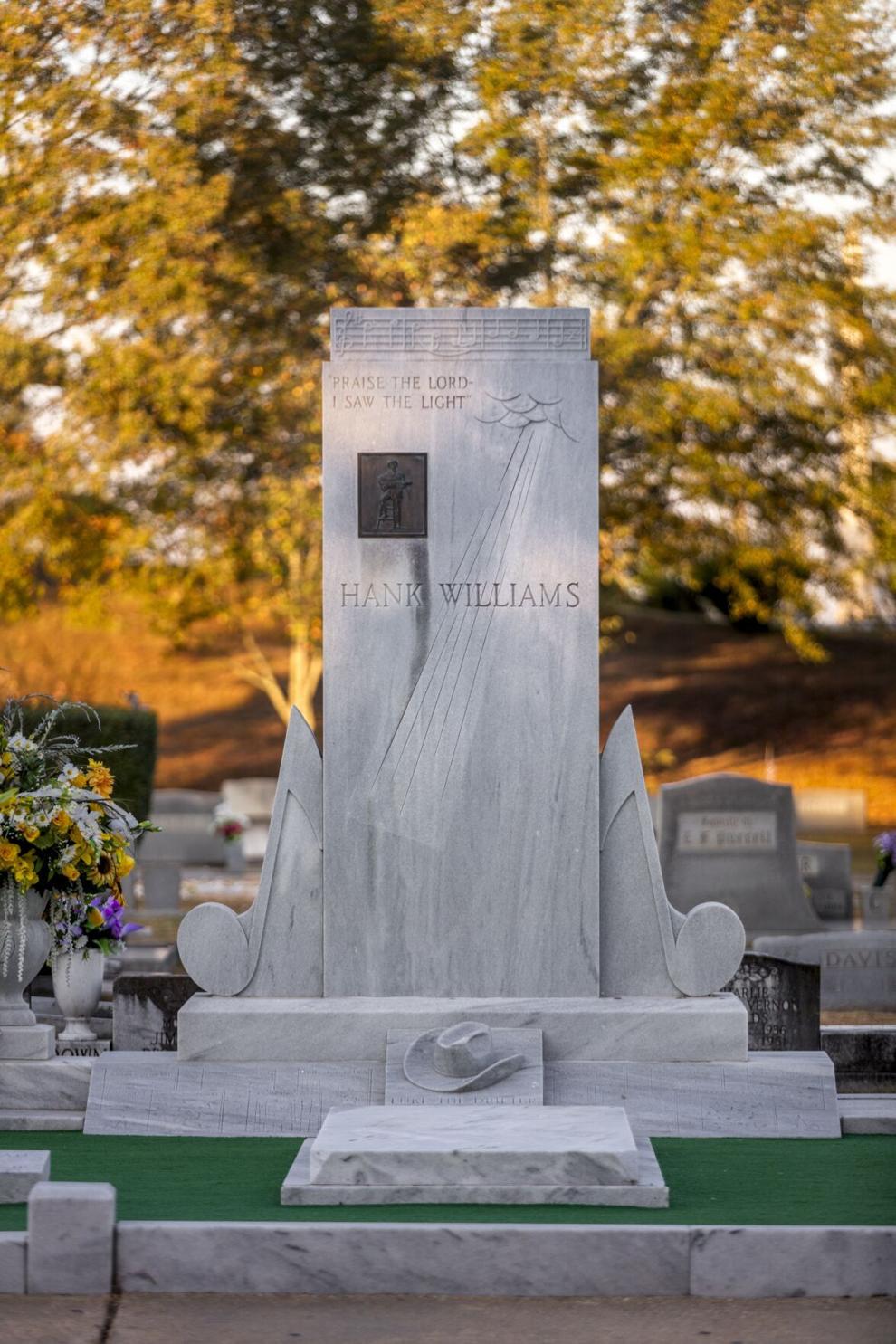 A week later, his funeral, the largest in Montgomery history, was held in the packed Municipal Auditorium. More than 20,000 mourners attended, most of whom had to stand outside in the cold. His burial site at Oakwood Cemetery Annex, the trail's final stop, draws visitors from all over the world.
Interstate 65, which runs parallel to US Highway 31, the road Williams would have traveled, was built after his death. But it was the 61-mile stretch of the newer Georgiana to Montgomery road that the Alabama legislature dedicated in 1997 as the Hank Williams Memorial Lost Highway. Named after his "Lost Highway," a song he recorded but did not write.
Leon Payne, a blind country singer/songwriter, wrote and recorded the song in 1948, a poignant story about a man who lost his way and felt "lost." But it only caught attention after Williams released his version of it a year later, and became an even bigger hit for him after his death. According to Williams' biographer, music historian Colin Escott, the song "reads like pages torn from his diary".
Hank Williams was inducted into the Country Music Hall of Fame in 1961, the Songwriters Hall of Fame in 1970, and the Rock and Roll Hall of Fame in 1987.