GUNTERSVILLE — In her inaugural address, Gov. Kay Ivey said improving education would be a top priority for her administration, alongside staff development and job creation. In keeping with that mission, she and several other state officials attended a groundbreaking ceremony for Snead State Community College's new Manpower Skills Training Center Thursday in Guntersville.
"Guys, it's no secret that human resource development is at the heart of my administration's priorities," Ivey said at the ceremony. "Our economy and labor needs are evolving every day that passes with more and more companies from around the world putting down their roots [in Alabama]. It's imperative that we do our part to ensure they have a qualified, hard-working talent pool to hire from."
According to Snead State President Joe Whitmore, the new 45,000-square-foot facility will help meet the training needs of business and industry in the region, which includes programs such as welding, industrial systems engineering and machinery, based on survey data and meetings with local industries tool technology and air conditioning/refrigeration.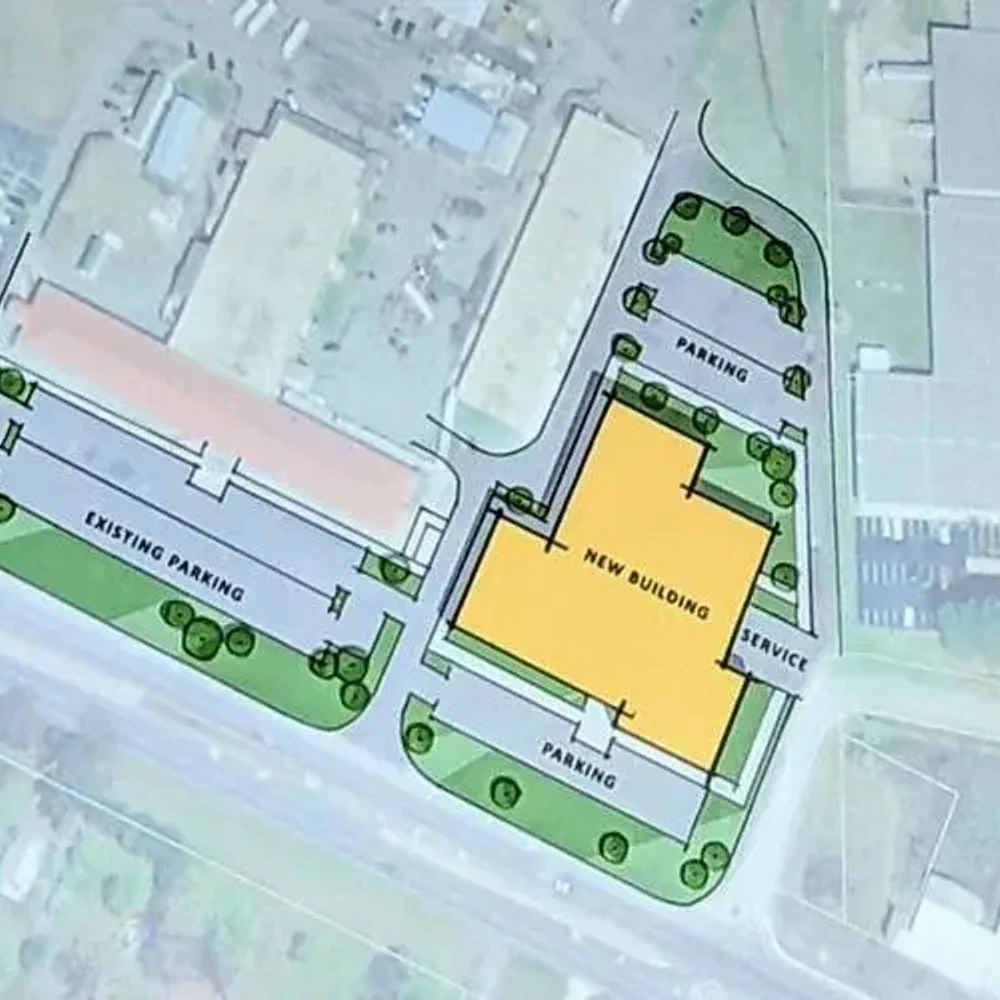 "Very soon, this 50,000-square-foot facility will begin training Alabamaans to excel in in-demand jobs…all real avenues that have been identified as much-needed here in Marshall County and throughout the state of Alabama," Ivey said.
Last year, Ivey committed $4,000,000 to the project as part of her Strong Start, Strong Finish initiative "to ensure all Alabamaans have the opportunity to gain the skills and qualifications needed for in-demand jobs." are".
"Guys, it was a collective effort to fund this $30 million facility," she said.
Ivey thanked Alabama Senate Majority Leader Clay Scofield (R-Guntersville), US Rep. Robert Aderholt (R-Haleyville) and Lt. gov. Will Ainsworth – both also spoke at the ceremony – for their efforts in making the project a reality. She also thanked Marshall County Schools for providing the land for the facility.
"We've had a very low unemployment rate in the past, and Governor, thank you for your leadership. Thanks in large part to your work, Governor," said Aderholt. "But to maintain this success, we need to make sure we have a workforce that's willing to get the job done, and that's where it matters."
To contact the author of this story or to comment, email [email protected]
Don't miss it! Subscribe to our newsletter and get our top stories every weekday morning.