"Ma" actress Octavia Spencer claimed that Los Angeles, California struck her as far more racist than her hometown of Montgomery, Alabama.
During a recent podcast interview, Spencer explained that while she expected the blue state city to be a "free and liberal place of thought," once she got there she experienced "more racism" than she had ever experienced in Alabama.
Spencer, who starred in major Hollywood films The Help and Hidden Figures, made her revealing comments on the WTF with Marc Maron podcast.
DC TEACHER REARS EQUITY VALUATION, 'NO ZERO' POLICY TO FREE 'CHAOS' IN SCHOOL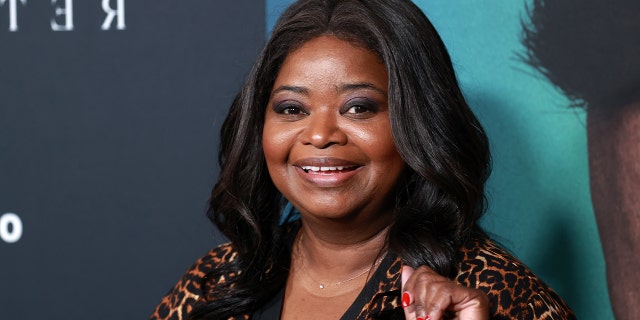 The topic came up as the actress spoke fondly about her upbringing in Montgomery, Alabama, seemingly surprising Maron because of stereotypes of black people living in the Deep South.
Spencer claimed, "It's a beautiful place and beautiful people. You know, I love coming from there." Marron asked, "But it's like, it's hard man. To the right?"
Breaking the cliché, the actress explained, "I think everywhere is heavy. Everyone has their story. You know what I mean? It's – I think there's problems everywhere."
Though she admitted, "There's no denying that the history of the South is intense."
Still, Spencer explained how she grew up following the more racist period in Alabama's history, telling Maron, "Well, what's nice for me is that stuff predates me. You know I was a seventies kid… You know how you get older and the things to remember. That wasn't part of my story. I learned from it. It's not all – nothing I've experienced."
Maron asked if racism affected her family in any way, to which she replied "no."
Alabama execution canceled as death sentence expires after 'problems accessing veins'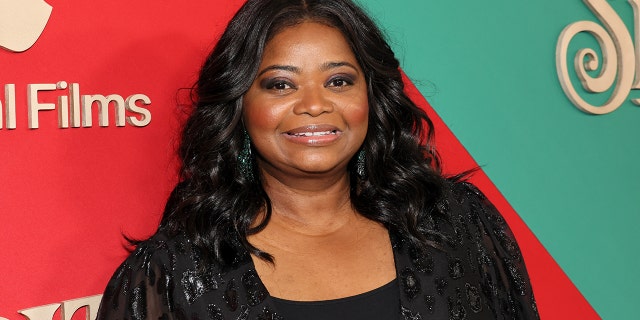 Spencer said, "My mom definitely taught us about the world and the realities, the harsh realities of the world and history."
"But growing up in Alabama, to be honest, I felt more racism when I first moved here than I ever did in Alabama," she added, mentioning the move to Los Angeles.
Maron found the comment compelling and made sense because people of different races have lived together in the South "since the beginning" of the United States – longer than in California.
Spencer agreed, noting that her initial perception of LA was fractured when she got there. She said she remembers thinking, "Oh, California is going to be this free and liberal place of thought," but ended up feeling judged as she walked into a store.
"Its so funny. It's straight out of 'Pretty Woman,'" she said, referring to a scene in which high-end store clerks judge Julia Roberts' call girl character for daring to enter their store.
CLICK HERE TO GET THE FOX NEWS APP
Spencer elaborated, saying: "I remember walking into a store and being followed like I hadn't even done it at first – I was just so excited like I was just walking around and then I realized that I was being followed."
"It was kind of weird in that way," she added, saying the incident was "quite obvious" but she hasn't experienced much discrimination since.