A University of Alabama professor left his teaching position due to the university's "obsession" with the pursuit of justice in science and the "rise of illiberalism."
dr Matthew M. Wielicki, a Polish immigrant and professor of geosciences, cited distance from family as one of the reasons for leaving. However, he went deeper into why he had gone through a series of tweets to express his concerns about the state of higher education.
"Furthermore, in the last decade, but especially in the last few years, the obsession of universities and scholarship institutes with unchanging characteristics of faculty and students and the pursuit of equity in academia, above all, has dramatically changed the profession of an aspiring academic professor," said Wielicki.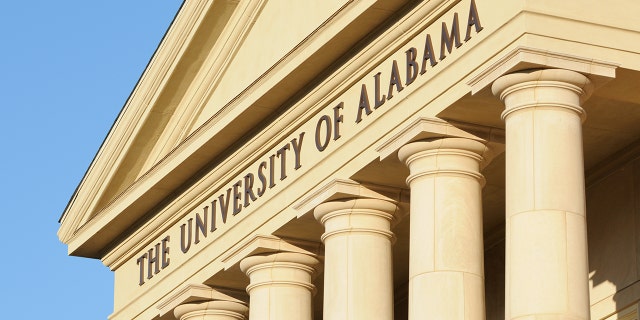 BINGHAMTON UNIVERSITY BEATS PROFESSORS' PROGRESSIVE STACKING SECTION OF NON-WHITE CURRICULUM
Wielicki added that "the rise of illiberalism in the name of DEI is the opposite of the principles on which the universities were founded".
"These are no longer places that welcome freedom of exchange of ideas and punish those who go against the narrative. Although I worked from an early age to pursue a PhD and become a professor, like my father, I feel the profession is no longer worthy of my efforts," he continued.
TOP DEI STAFF AT PUBLIC UNIVERSITIES RECEIVE MASSIVE SALARIES AS EXPERTS QUESTION THE MOTIVES OF INITIATIVES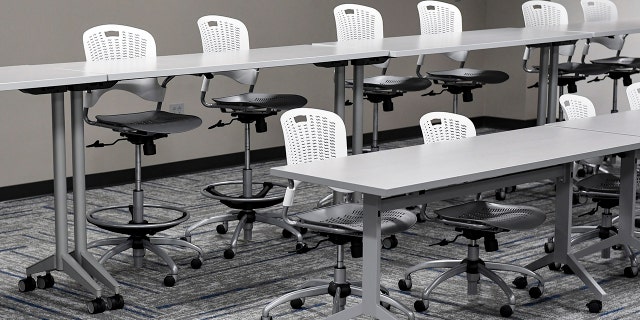 Fox News Digital reached out to the University of Alabama for comment but received no response. The University of Alabama is a public research university with over 38,000 students.
Recently, Fox News Digital found that top Diversity, Equity and Inclusion (DEI) staff at major public universities earn massive six-figure salaries for leadership initiatives that some experts deemed ineffective, instead enforcing "political orthodoxy."
UNIVERSITY OF CHICAGO STUDENTS CHALLENGE SCHOOL TO GIVE 1 BILLION REPAIRS TO THE SOUTH SIDE
A review of salary data shows that the universities of Michigan, Maryland, Virginia, and Illinois, as well as Virginia Tech, are some of the best-paid DEI staff at public universities, found a Fox News review. The top diversity staff at these institutions earn salaries ranging from $329,000 to $430,000 — far dwarfing the average salaries for the schools' full-time professors.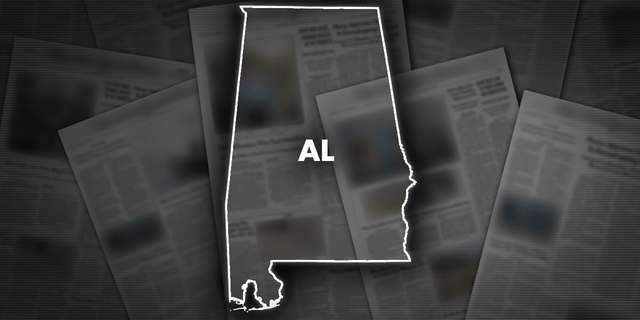 CLICK HERE TO GET THE FOX NEWS APP
Experts have identified these universities as some of the country's most pompous DEI employees, saying they cost millions in costs every year.
Fox News' Joe Schoffstall contributed to this report.